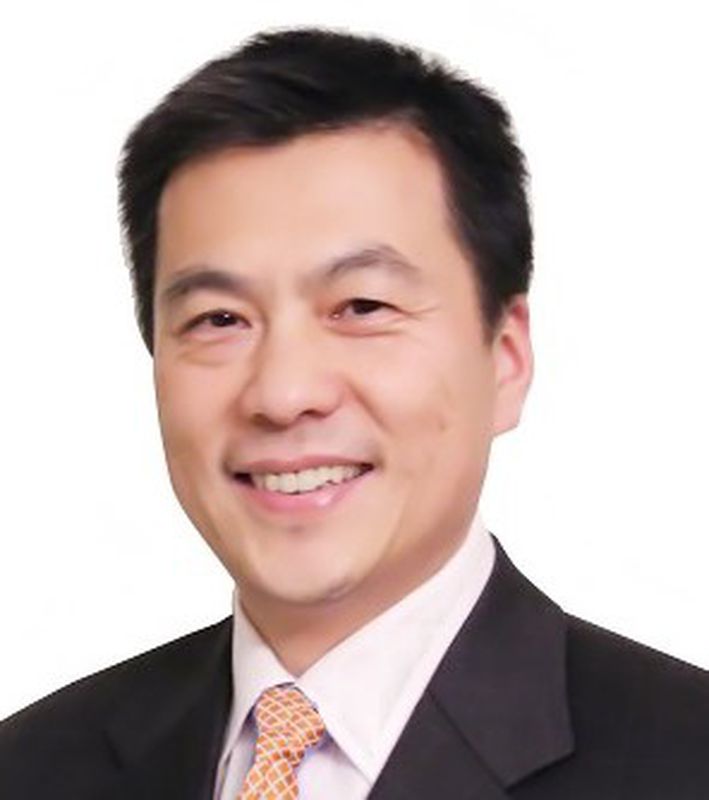 Dawson Shen
Business Managing Director
0422 879 908
About Dawson
Dawson has a strong background in property sales and hospitality sectors. Together with his extensive understanding of the market and strong negotiation skill, your properties and investment will be well-looking after.
Passionate and attention to details, Dawson is always committed to deliver the best result to his vendors and meeting the requirements of buyers. He is result driven and possesses a proven sales record in the South Eastern suburbs.
During his off-time, Dawson enjoys spending time with his lovely family and also enjoy with friends for a round of golf.
Skills & expertise
Specialties:
- Customer service
- Negotiation skill
- Communication skill
- Strong understanding of the market
- Contract handling
- Balwyn, Balwyn North, Camberwell, Kew, Canterbury, Box Hill, Doncaster, Toorak
- Overseas property customers
Languages spoken: English and Mandarin 英文和中文
- Licensed Estate Agent 持证专业地产顾问
- Business Managing Director 业务经营总监
WeChat: dawsonshen
Email: [email protected]
Skills & expertise
Dawson Shen has been in the industry since 2014.